Subscribe to our newsletter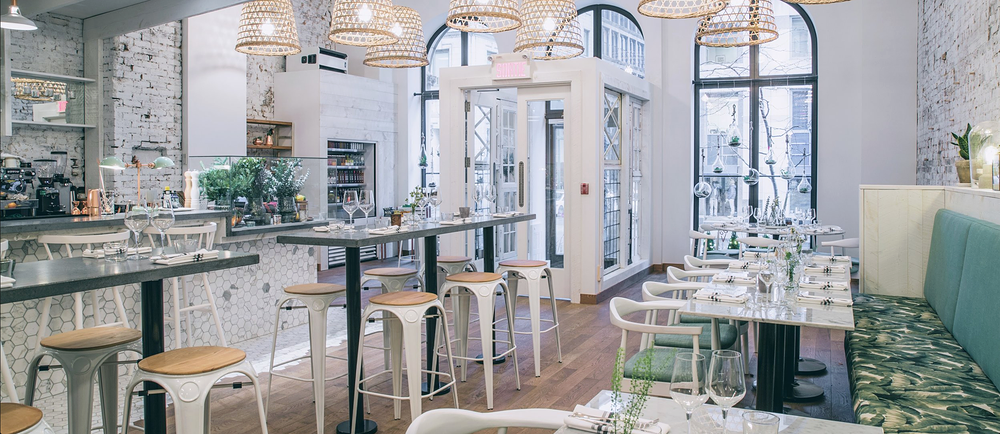 PLANT DESIGN FOR BUSINESSES
Vertuose proposes a team of specialized designers in view of integrating vegetation into your environment. With an innovative and personalized approach, we draw from nature's beauty to create balance in your professional environment. We commit ourselves to render a made to measure look for your spaces, while respecting the unique character of your enterprise.
Our goal is to conceive, with our custom-made concepts, not only comfortable and inspiring surroundings, but a multiplicity of positive effects.
________________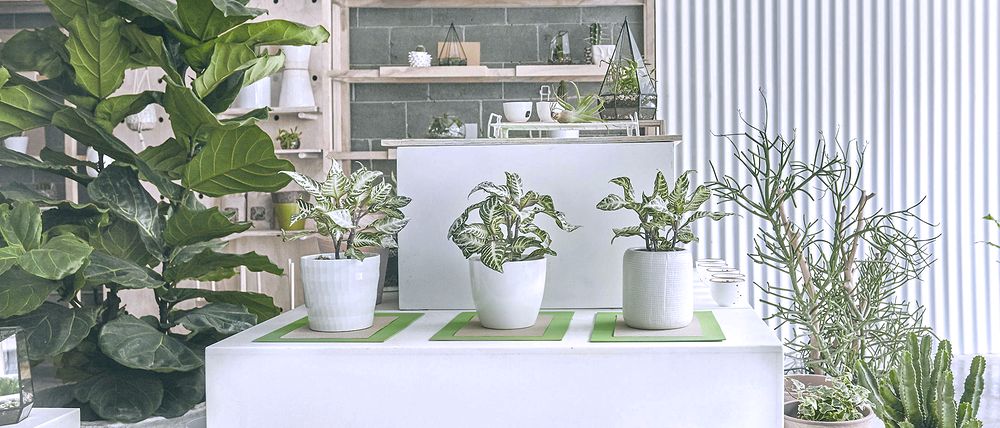 PLANT DESIGN FOR RESIDENCES
Focal points are established in your living spaces. We go by the motto: "Less is more" – with a strategic and precise grouping, we deliver the desired atmosphere.
Symmetrical elements displayed in a repetitive fashion convey a sense of logic to the decor. This is a simple and efficient way of giving form to a space.
________________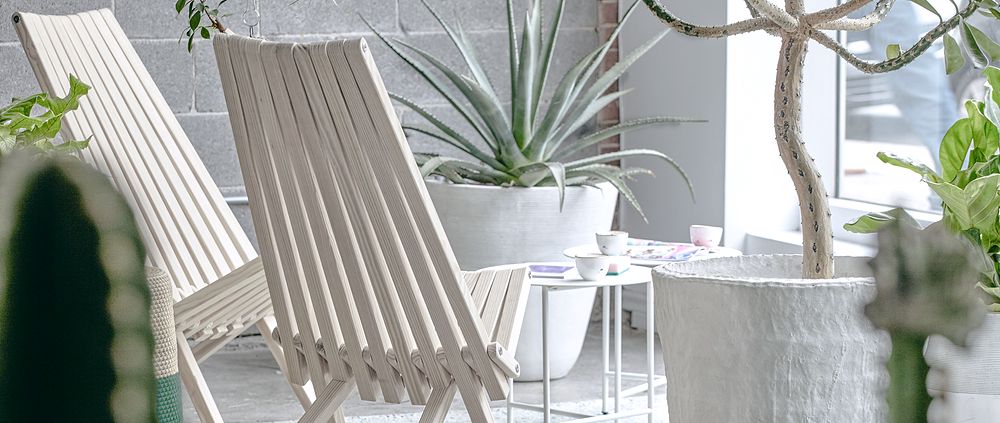 PLANT DESIGN FOR TERRACES
The terrace must remain a space prioritizing relaxation and a place for friendly encounters. As integrated in contemporary urban settings, plant design brings warmth to an environment. Vertuose commits to adequately personalize your outdoor space according to its functions.
________________